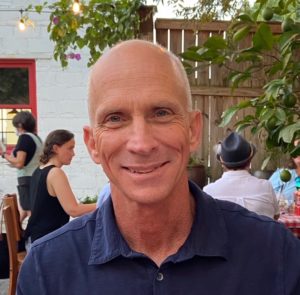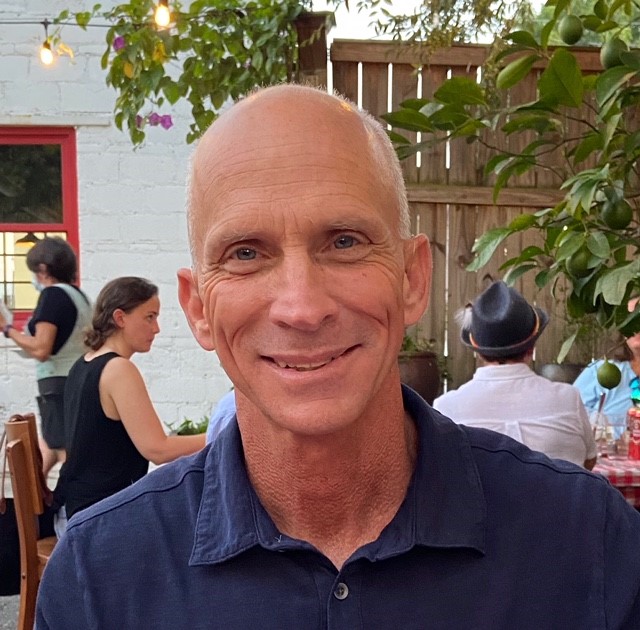 PJ is the Chief Operating Officer for Steger Bizzell and a Registered Professional Land Surveyor (RPLS), State of Texas. He is a graduate of the University of Mississippi with a B.B.A. in Banking and Finance (Hotty Toddy)!
Mr. Stevens' business background, coupled with his surveying experience, lends itself well to helping clients choose the most efficient and cost-effective manner with which to achieve their goals. In addition to managing the firm's business affairs, Mr. Stevens is actively involved in the surveying and land development aspect of the company. His broad-based knowledge of state, county and local government requirements assures that clients' needs are met during the planning/design phase through the project's successful completion.
PJ is chair of the City of Georgetown Unified Development Code Advisory Committee and currently serves on the board of directors of Brookwood in Georgetown. His wife is a Georgetown native, and they have two amazing children who have flown the nest. PJ is also a confirmed CrossFit addict and loves hiking in the Colorado Rockies!