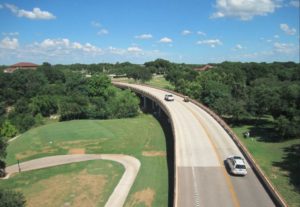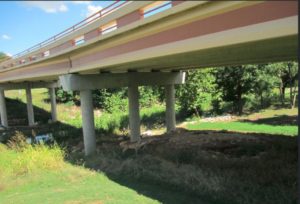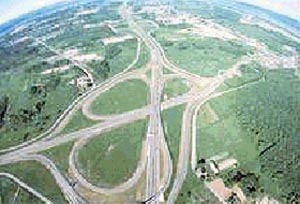 Our firm provides engineering services for transportation including the planning, funding, permitting, design, bidding, and construction phases of projects. We provide design services for both vehicular and pedestrian transportation.
Central Texas is growing at rate that demands thoughtful planning from municipalities. We provide route and traffic studies to determine where growth will occur and provide advice on the transportation infrastructure required to meet future demands.
Our road and bridge department designs safe and reliable structures based upon careful flood plain analysis and a complete awareness of design standards. Using the latest software, we put together predictive models to create road and bridge structures that can withstand environmental conditions well into the future.
Our road designs aim to lower construction costs by reducing the required right-of-way width and minimizing the necessary cut and fill. If right-of-way acquisition is required, we provide services related to planning and acquisition.
Our experts provide pedestrian designs that meet current accessibility standards that provide functional routes, and leave an attractive mark on the area to encourage growth.