Celebrating
50‐Years of
Outstanding
service to our
community!
For more than fifty years, Steger Bizzell has been a leader in the Central Texas consulting, engineering, and surveying community. We create reliable and economically efficient designs for municipalities, water supply corporations, businesses, and individuals.
Founded in Georgetown by Charlie Steger and Don Bizzell in 1972, Steger Bizzell is a multi-disciplined civil engineering firm. Our firm employs licensed professionals with backgrounds in civil engineering, chemical engineering, mechanical engineering, electrical engineering, and land surveying.
---
---
Mission
We partner with our clients to create innovative, efficient, customized designs to solve the challenges unique to every project.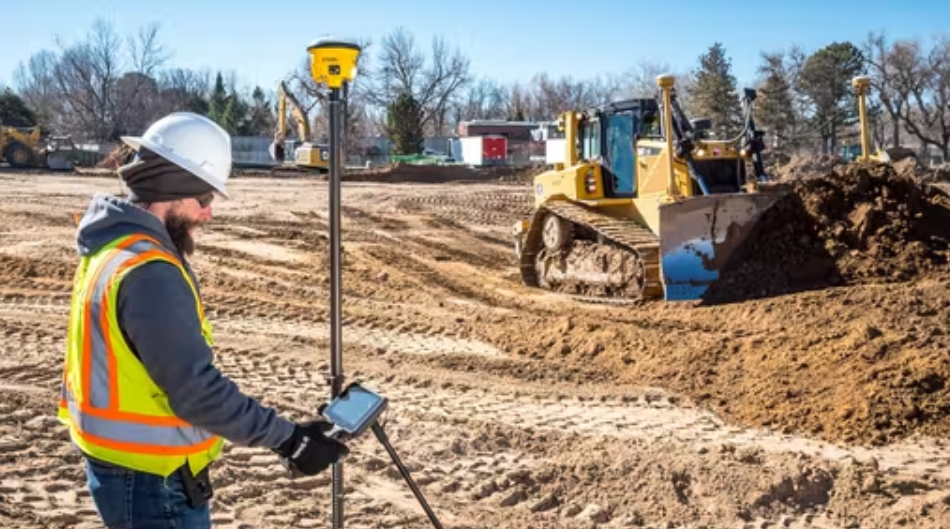 Core Values
Client Focused: We become an integral part of the client's organization to develop solutions to complex projects.
Transparent: We nurture a culture of mutual support and encouragement through open communication and free flow of information.
Collaborative: We work together to assemble project teams that support company and client goals.
Employee Development: We take all lessons learned and deploy them as tools to constantly evaluate and improve personal and company capabilities.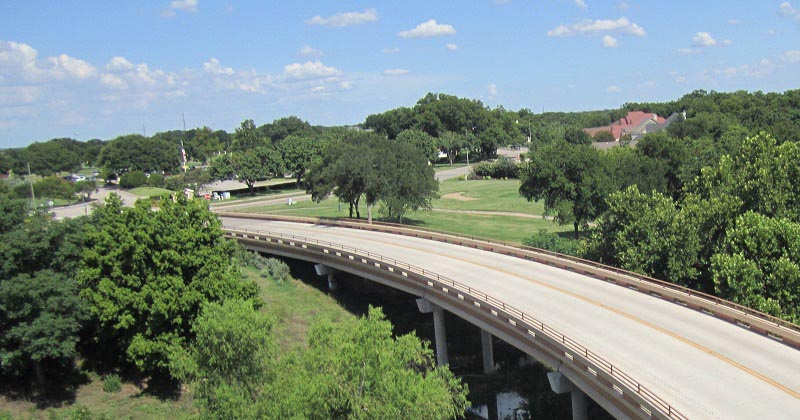 Innovative: We are open to creative approaches and ideas that define opportunities to improve and work more efficiently.
---
Culture: We blend dedicated and talented employees into diverse high-performing teams demanding accountability and fostering an environment of rewards and growth to support an enjoyable and healthy work-life balance.
Stewardship: We approach each project with a mindset of planning and managing resources for sustainable engineering solutions.
Giving Back: We support our community because we were put on this planet to make it a better place. We do this by partnering with organizations aligned with our core values.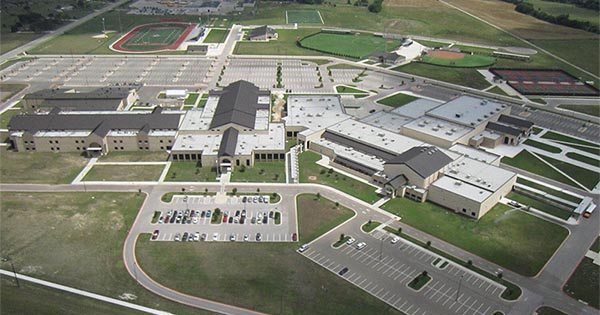 ---
Our History in Pictures
---