Request a Survey
Are you interested in having Steger Bizzell quote for a residential or commercial survey?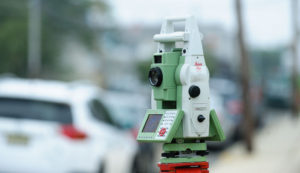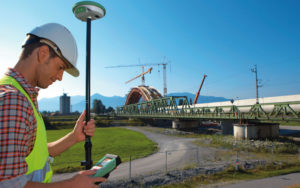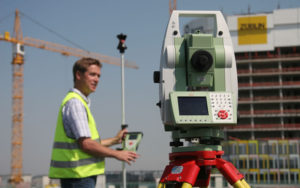 Steger Bizzell's Registered Professional Land Surveyors (RPLS) are among the industry's leaders in providing accurate and timely survey needs to thousands of public and private organizations. 
With thousands of clients over the years, we have gained experience in a wide variety of survey skills and are particularly adept at navigating the requirements of surveying in central Texas and surrounding areas. Our staff also actively participates in the surveying profession by volunteering, sitting on boards of directors, teaching and conducting seminars.
Surveying services include:
Platting
Boundary/Topographic Surveys
ALTA Surveys
TxDOT Surveys
Easement descriptions
Construction Staking
GPS Capabilities, Static and RTK
Hydrographic Surveys
Coastal and River Boundary Surveys
GIS Mapping services
Field Support for GIS Data Collection
Engineering Design Surveys
Ground Control for Aerial Photography
Horizontal and Vertical Control Networks
Research and Location of Utilities
Right-of-Way Surveys
Field Support for Subsurface Utility Engineering Services
Our surveyors are TxDOT Pre-Certified in the following categories:
15.1.1 SURVEY
15.1.2 PARCEL PLATS
15.1.3 LEGAL DESCRIPTIONS
15.1.4 RIGHT OF WAY MAPS
15.2.1 DESIGN AND CONSTRUCTION SURVEY
15.4.1 HORIZONTAL AND VERTICAL CONTROL FOR AERIAL MAPPING
15.5.1 STATE LAND SURVEYING