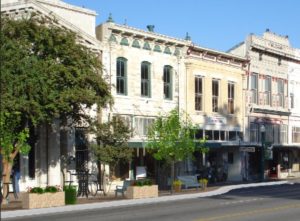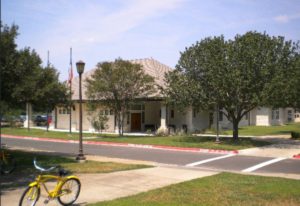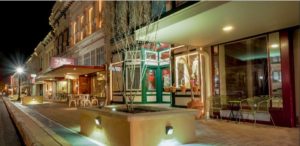 Steger Bizzell offers a wide range of multi-disciplined engineering services to help cities, counties, municipalities, water / wastewater districts and school districts manage their public works and expansion needs.
Our expertise includes planning, subdivision plan review, water/wastewater analysis and engineering, capital improvement program management, park design, surveying and construction inspection.
We provide customized support to help cities adapt to rapidly changing environments. Members of our staff serve on advisory boards and are consultants to city managers/leaders for long term planning.
Services include:
Capital Improvement Plan planning and management
Municipal policy and land use planning
Flood plain analysis
Development plan review
Utility capacity study and utility design
Site engineering and design services
GIS Mapping, analysis and database development
Streetscape and roadway improvements
Environmental compliance
Resource management
Public consultation and facilitation
Strategic planning and advice