Whether you are experienced or just starting your career, Steger Bizzell offers opportunities for talented people who know how to get things done.
We are always looking for innovative, open-minded, optimistic people with a "can-do" attitude who can translate a thoughtful vision into action.
Interested in joining our team, please complete the form on this page and attach a cover letter and your resume.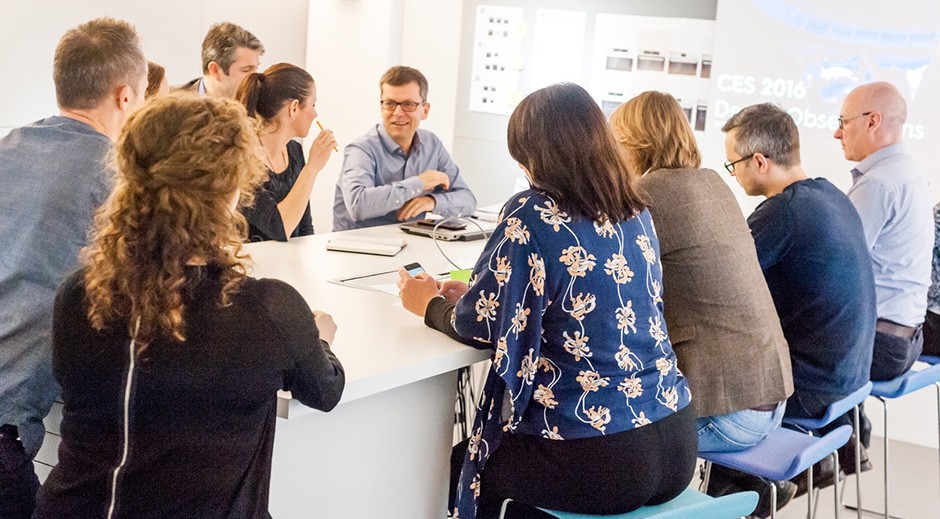 Resume Submission Form
Please complete the form below, attach your resume and submit. We appreciate your interest and will reach out to you shortly. We accept PDF files up to 2 MB.