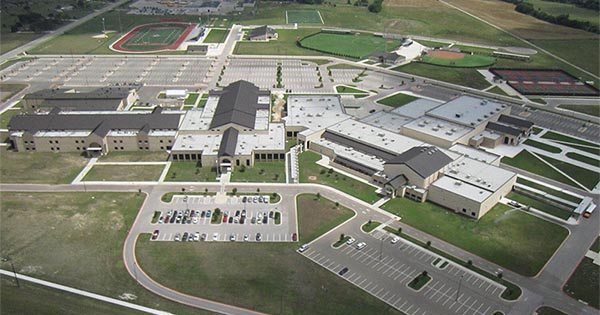 As a leader in civil engineering in Central Texas, Steger Bizzell has performed more than 22,000 projects for our governmental and private clients. Our expertise covers a wide range of disciplines including transportation, water & wastewater, planning and site design, and surveying.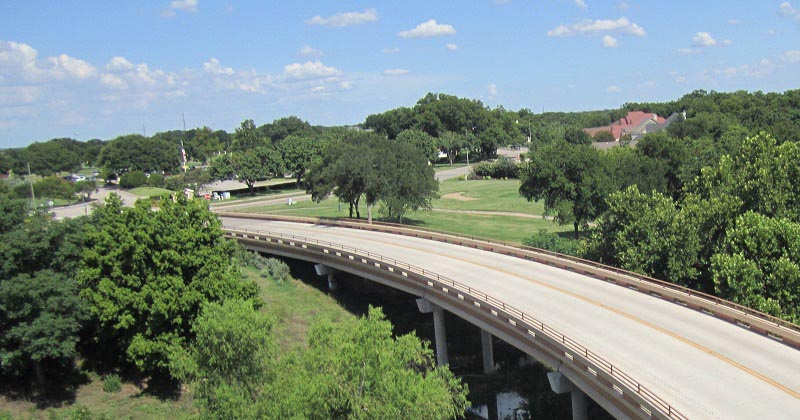 From pedestrian elements to multi-lane highway intersections, our team provides cost-effective transportation designs that accommodate growth.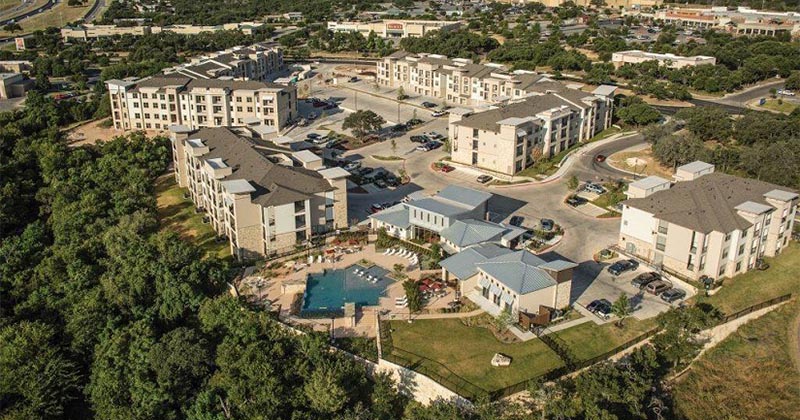 Whether a project involves commercial or residential development, our experienced land planning and design staff works to deliver creative solutions that satisfy project constraints and requirements.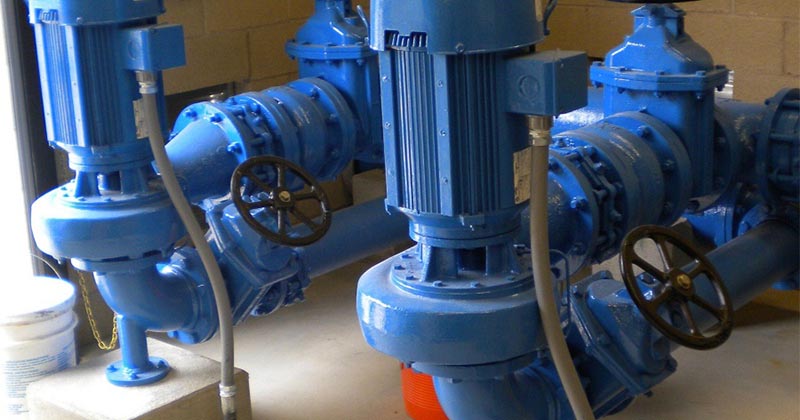 We deliver clear, cost-effective designs for projects involving the construction of water treatment plants, transmission and distribution lines, pump stations and storage facilities.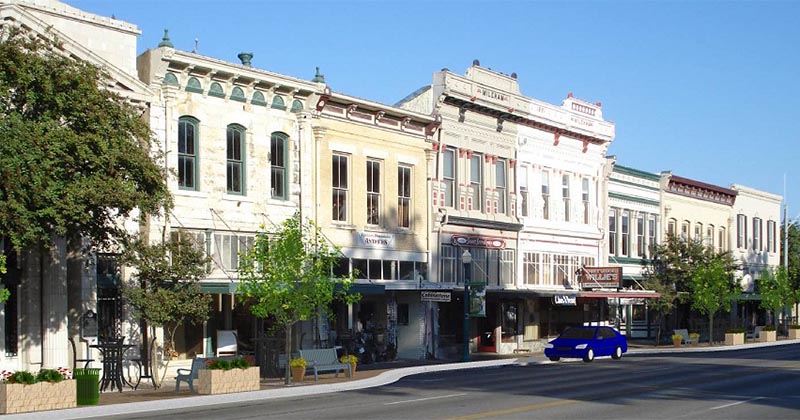 From school districts and Certificate of Convenience and Necessity districts to large cities, Steger Bizzell brings decades of experience to helping public and semi-public entities plan and navigate through the growing pains and demands that these taxing authorities face each day.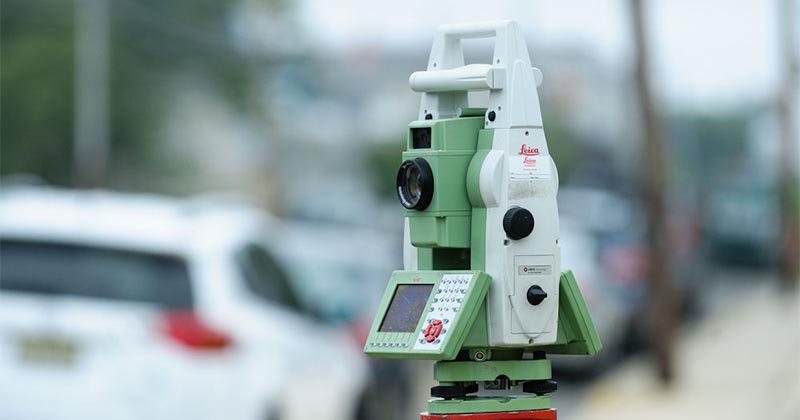 Steger Bizzell employs the latest technology to provide clients with the most accurate and cost-effective solutions. From our field techs to our in-house staff, our qualified team is equipped and trained to meet your demands.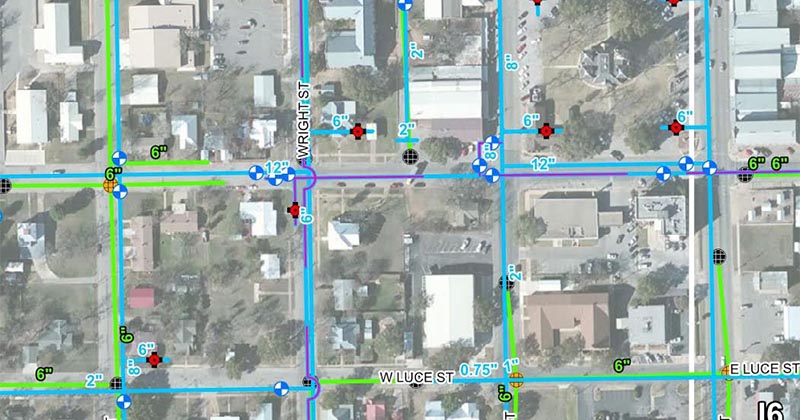 The Geographic Information Services (GIS) division offers technological solutions that match the specific needs of our clients. We understand that there are multiple solutions to every situation, which is why we specialize in a range of services for both public and private sector clients.