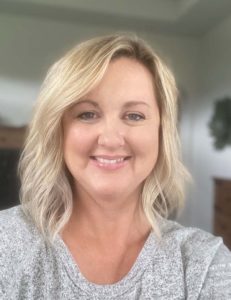 Brandy Broderick is the Accounting and Human Resources Manager for Specific Energy and Steger Bizzell Engineering.
She has over 18 years of experience in the accounting and human resources fields and has been with Steger Bizzell Engineering for 15 years.
Brandy holds a bachelor's degree in Accounting from Kaplan University. In her spare time, Brandy enjoys camping, reading, and hanging with her five kids.