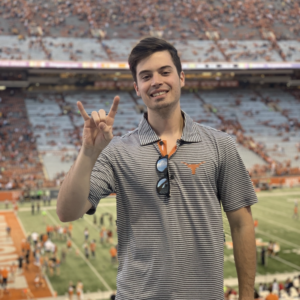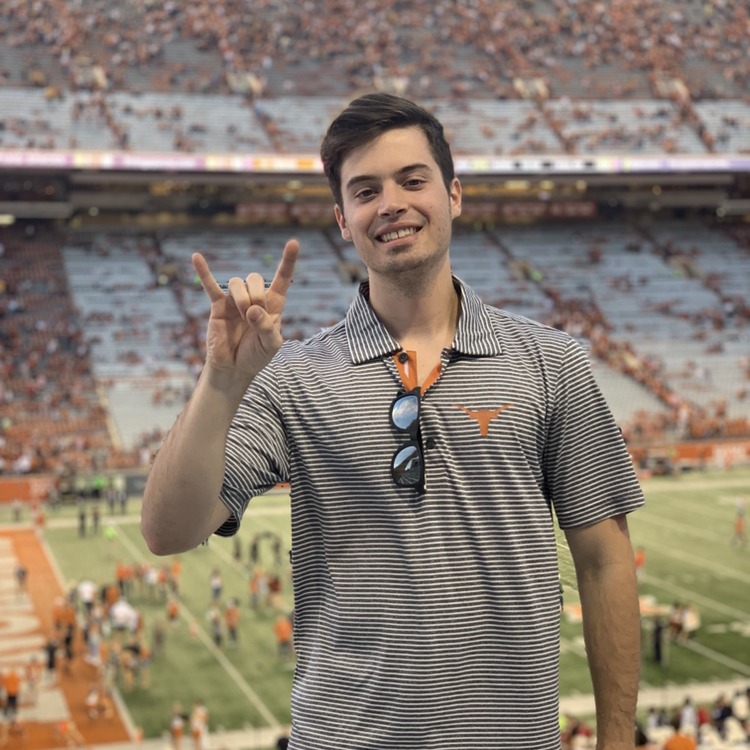 Zac graduated with a Bachelor of Science in Mechanical Engineering from the University of Texas at Austin and has been with Steger & Bizzell since August of 2020.
As an EIT in the water & wastewater systems department, Zac has worked on plans and designs for wastewater treatment plants, lift stations, pump stations, and EST's.
In his free time, he enjoys outdoor activities and spending time with friends and family.