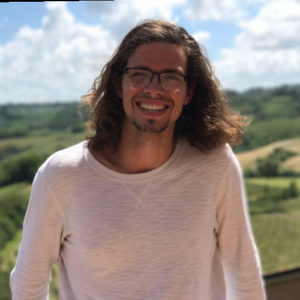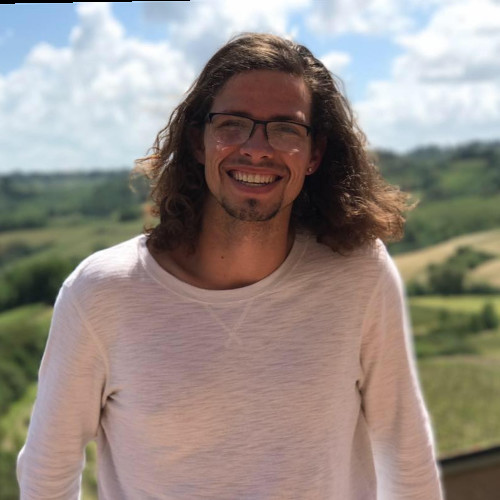 Ryan Gould received a Civil Engineering degree from the University of Texas A&M in 2019. He has two years of engineering design experience.
Ryan joined the Steger Bizzell team in 2019 as an E.I.T. He is focused on new and existing land development projects.
Outside of work Ryan enjoys being outdoors, playing sports, reading, and spending time with his friends, family, and his dog.