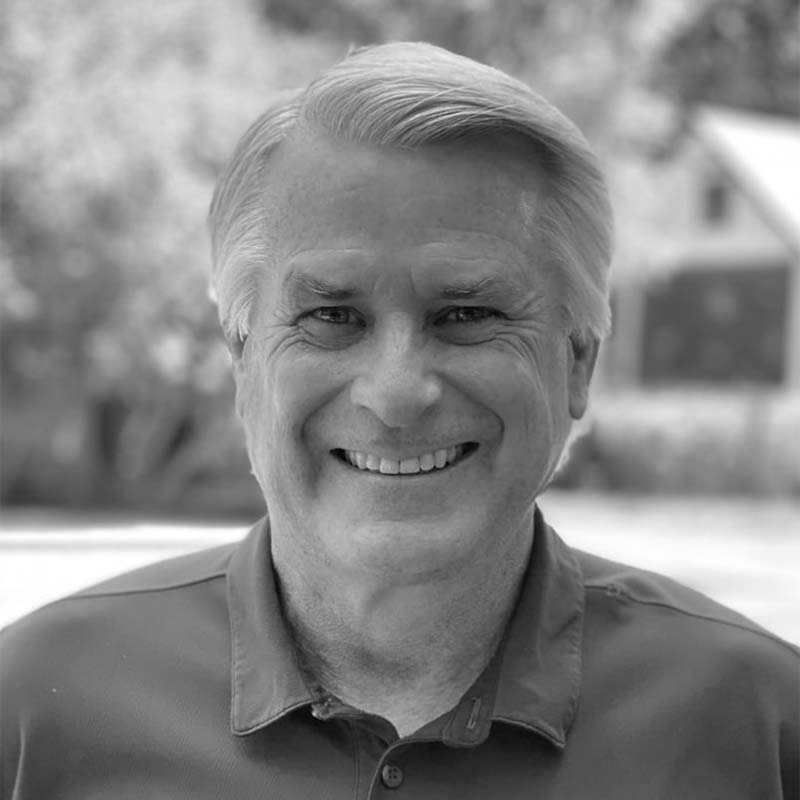 Perry loves working with a team of smart people to solve customers' challenging issues. He remains intimately involved in the day-to-day business, working with customers to find new and interesting challenges. If you are a customer, you are likely to hear from him.

In 1984, he graduated from the University of Texas with a degree in civil engineering and went to work for Steger Bizzell Engineering, designing pump stations and treatment plants. Perry recognized the need for easy-to-use PC-based SCADA software.
He developed Lookout, which gained global adoption in the utility industry, as well as pharmaceuticals, food and beverage, petrochemical, and auto manufacturing. In 1996, Lookout was acquired by National Instruments. After serving as Director of Product Strategy at NI, Perry purchased the engineering business, Steger Bizzell in 2003.
He spent the next several years building a talented engineering staff to model water utility systems, and specializing in the design of innovative treatment plants, pump stations, roads, bridges, and infrastructure.
As an instrument-rated pilot, Perry flies his Cessna 206 all over the place. He likes mountain biking and snow skiing with family and friends. He and his wife are also enjoying their gig as grandparents.