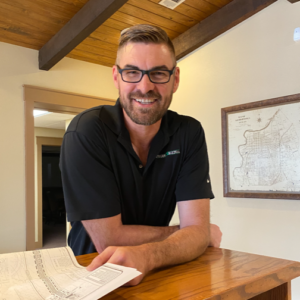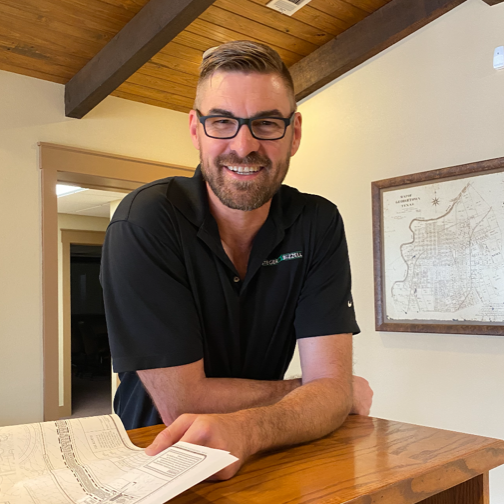 Erik is a graduate engineer with a Bachelor of Science in applied mathematics from UT. He came to us in 2014 and specializes in the design of single-family subdivisions.
Erik is a family man. He and his wife Sarah have 2 kids, Jac and Rainey.
In his free time, Erik enjoys mountain biking and is a board member of the Georgetown Trails Foundation.