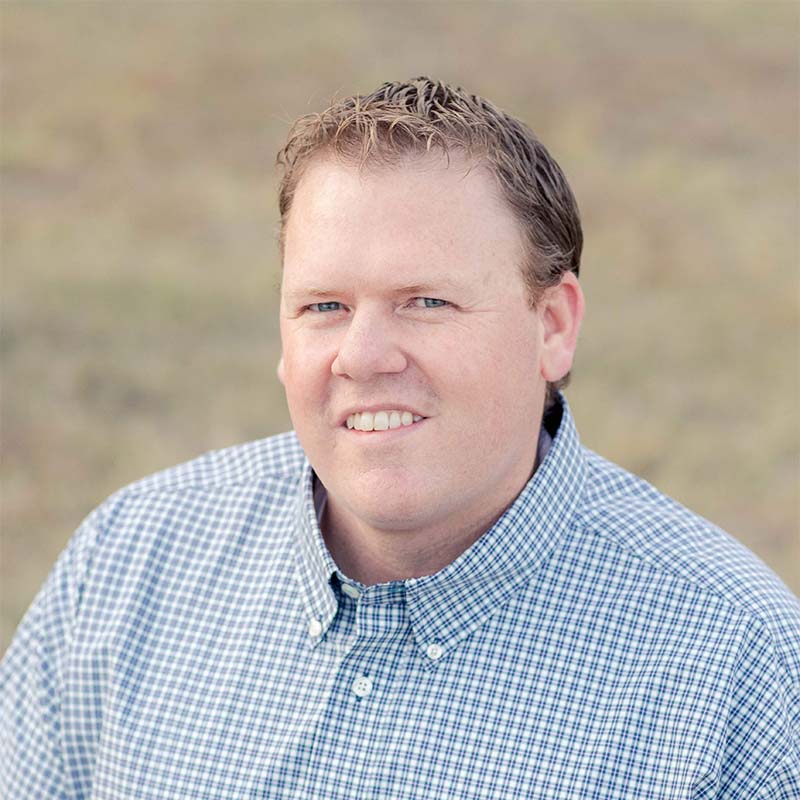 ---
Bryan E. Moore is the manager of land development and a registered professional engineer in the states of California, New Mexico, and Texas. He graduated from New Mexico State University with a B.S. in Civil Engineering.
He is an accomplished third-generation professional engineer with an extensive background in the management and execution of large-scale land development, transportation, and utility projects.
He prides himself on the completion and delivery of high-quality constructible projects for private and municipal clients through the use of sound decision-making, effective communication, and common sense.