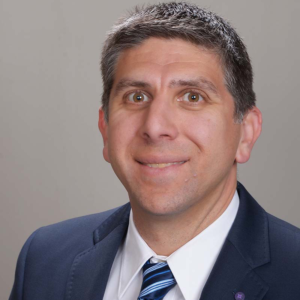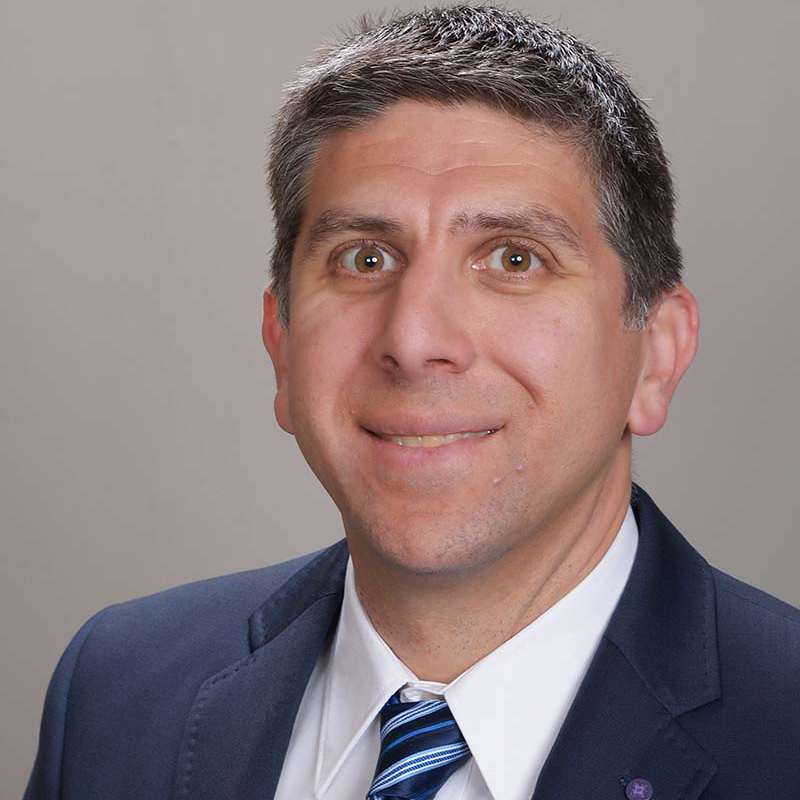 Aaron Laughlin is a registered professional engineer in the State of Texas with a lifelong passion for applied science. Aaron joined the firm in 2004 and currently serves as a senior engineer and project manager.
Growing up in Texas, Aaron is an avid proponent of protecting the environment and serving local communities with responsible and innovative water and wastewater utility design.
His fields of expertise include water treatment plants, wastewater treatment plants, hydraulic analysis, TCEQ compliance, wastewater permitting, environmental assessments, and capital planning.
Through his depth of experience, Aaron's expert leadership includes communicating complex concepts, leading teams, and positive client engagement. Aaron is a 2002 graduate of the University of Texas at Austin with a Bachelor of Science in chemical engineering.
In addition to his work, Aaron is a devoted father of two and enjoys coaching youth sports teams, hiking, college football, and playing guitar.